Join us in 2023 with more opportunities than ever to connect including brand workshops, private and public pitching opportunities, intimate roundtables focused on industry challenges, and pre-scheduled 1-2-1 meetings.
Beauty Connect is committed to ensuring every brand can make the connections to accelerate their brand growth. Don't miss out!
Beauty Connect is the forum for every brand to:
Foster partnerships with the future investors of your brand or the future brands of your portfolio
Renew your focus on consumer engagement with commercial digital strategies and retailer connections
Get equipped with the practices and knowledge to drive inclusivity and diversity practices at every touchpoint
Meet and rise above the demands of the conscious consumer by engaging with the industry-leading vendors and sustainability experts
INDUSTRY LEADING SPEAKERS
BEST IN CATEGORY SHOWCASE FINALISTS
Beauty & Wellness Indie Brand Spotlight
Our Beauty Spotlight is back with a twist! In response to the diversity of brands that beauty and wellness now encompasses we have introduced the 'best in' category showcase to highlight unique and disruptive emerging brands!
Congratulations To Our 2022 Finalists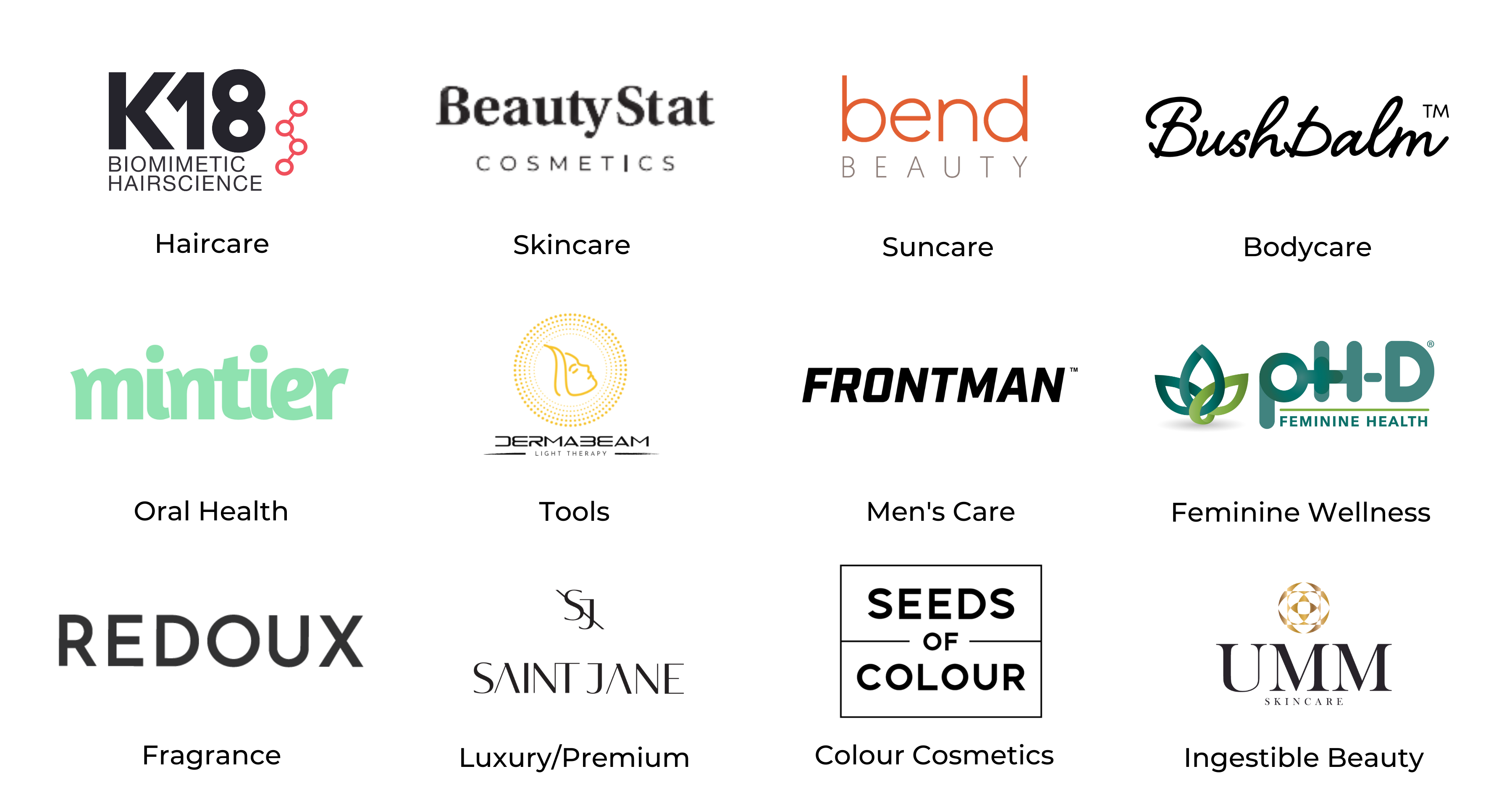 2022 SPEAKER FACULTY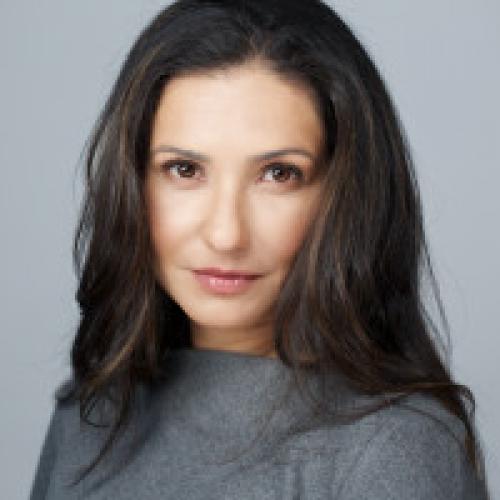 Shana Randhava
VP New Incubation Ventures
The Estee Lauder Companies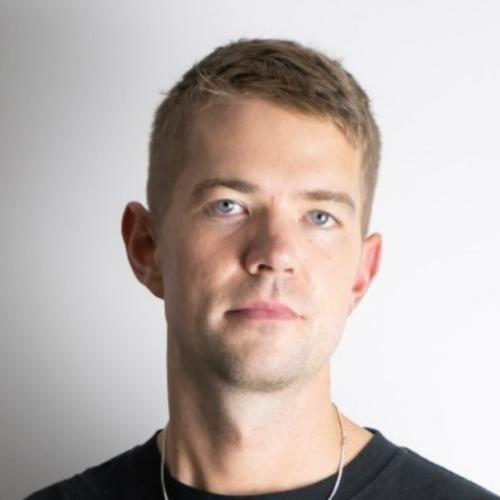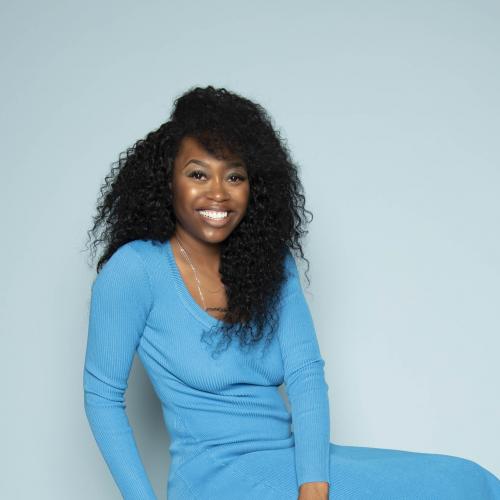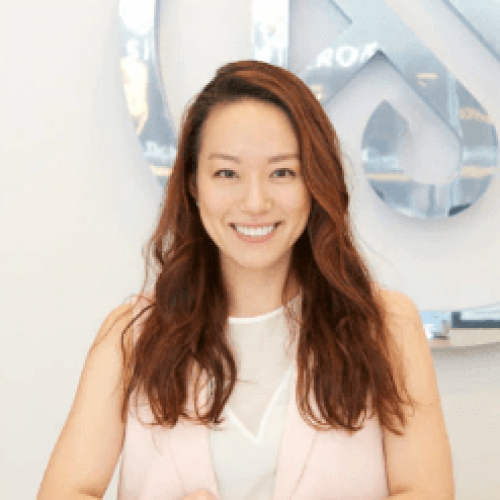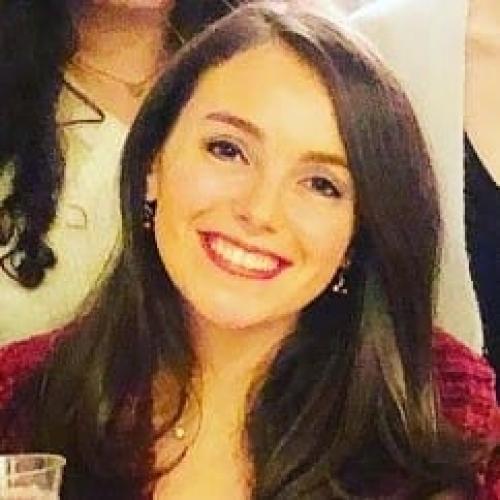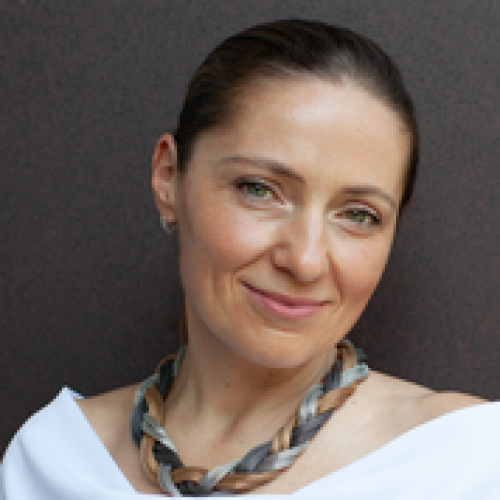 Iva Teixeira
Iva is the Co-founder and CEO of the Good Face Project, the world's largest AI-powered ingredient transparency and sustainable innovation platform for Cosmetics. A technologist with a background in strategy, engineering and consumer goods, Iva specializes in building and scaling technology and data-driven venture-backed companies. Iva holds a BS in Mathematics, an MS in Operations Research and Engineering from the University of Michigan, and an MBA from Harvard Business School.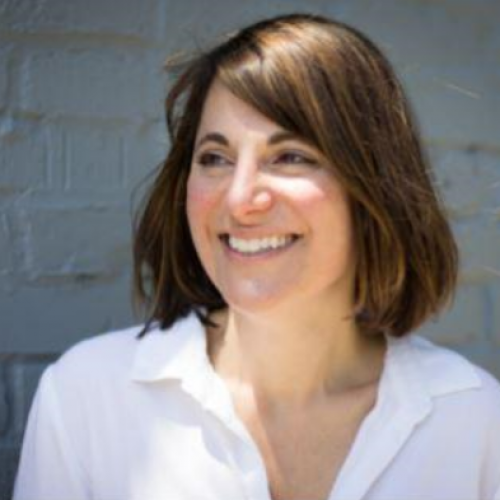 Mia Davis
Director of Environmental & Social Responsibility
Mia has been a leader in the movement for safer, more sustainable materials and processes since 2006. She has pushed large companies using toxic chemicals to reformulate, and helped to establish the "safer" and "clean" beauty movement by creating and implementing the most meaningful standards in the industry (the Credo Clean Standard, Beautycounter's Ingredient Selection Process, and more). Recently, Mia researched and authored Credo's Sustainable Packaging Guidelines, which earned Credo a top rank in Fast Company's Most Innovative Companies in the World. She is also co-leading a pre-competitive collaboration to rethink packaging in beauty.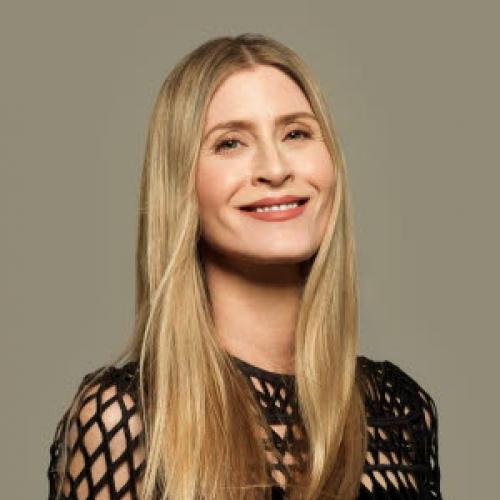 Jill Tomandl
VP Product Development Innovation Brand Sustainability - Smashbox Cosmetics
The Estee Lauder Companies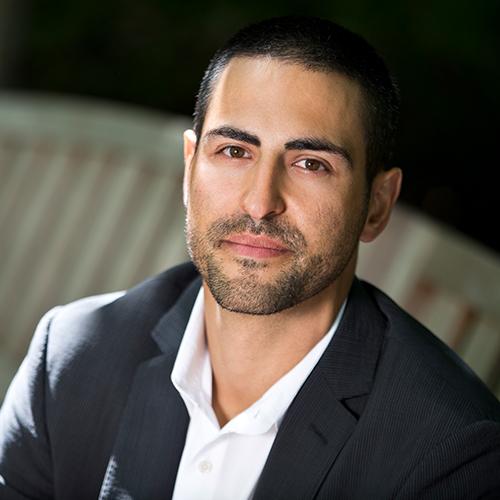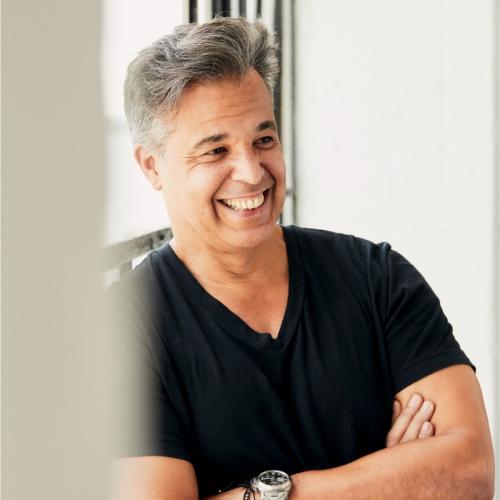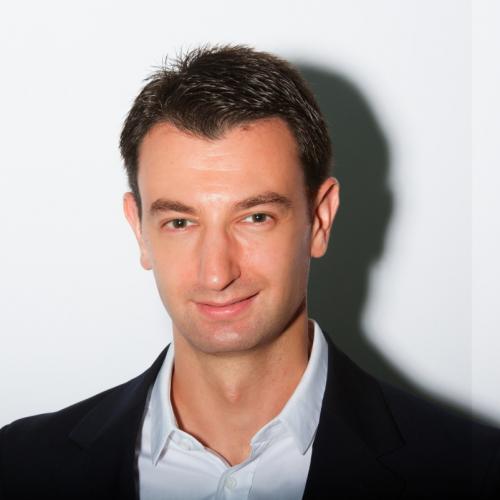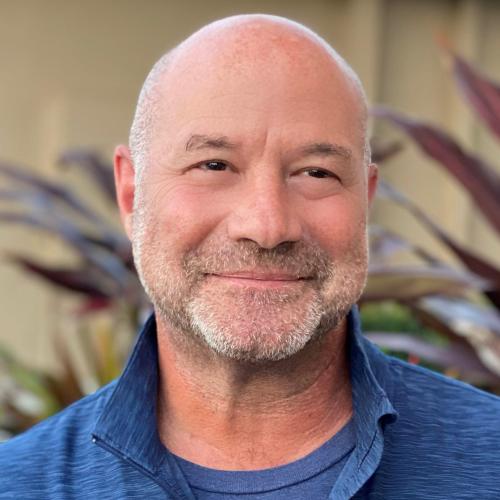 Rich Gersten
Co-Founder & Managing Partner
Mr. Richard Gersten is Co-founder & Managing Partner of True Beauty Capital. Mr. Gersten has over 25 years of experience in the private equity industry and has spent the last 19 years focused exclusively on the consumer and retail sector, with an emphasis in the beauty and personal care industry. He currently sits on the board of directors of Algenist, Cos Bar, This Works, Active Ride Shop, NEST Fragrances, Deva Curl, and formerly sat on the board of directors for Laura Geller Beauty.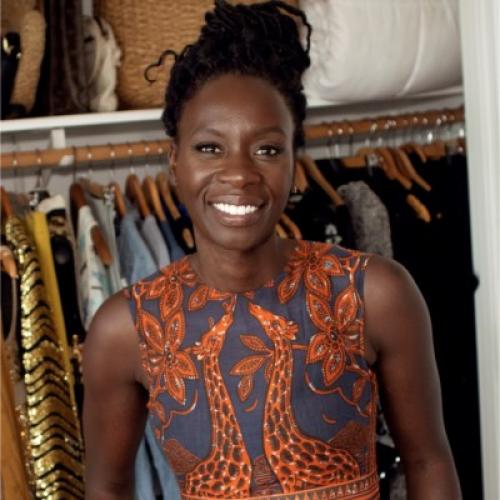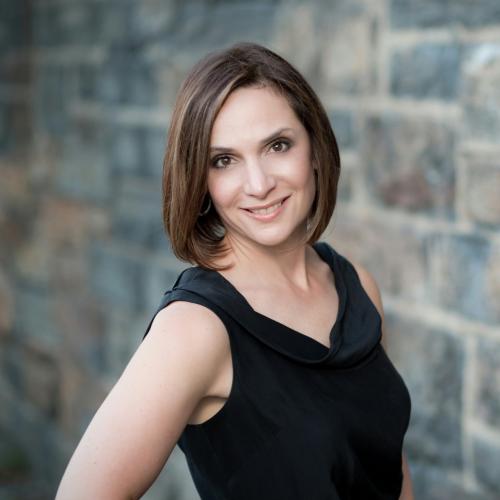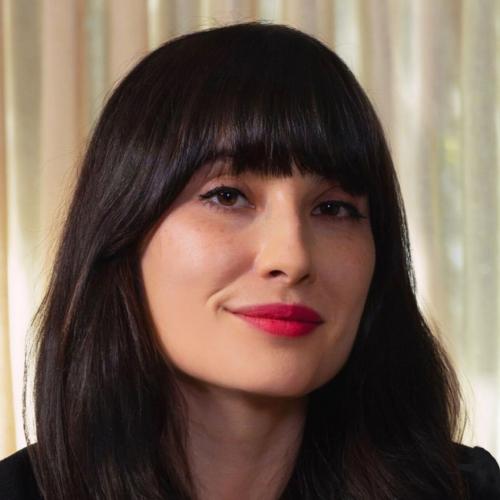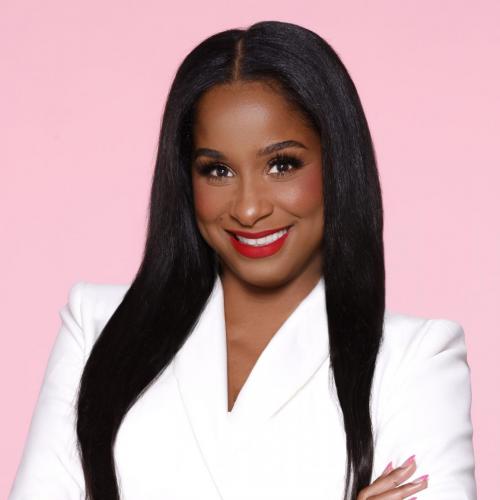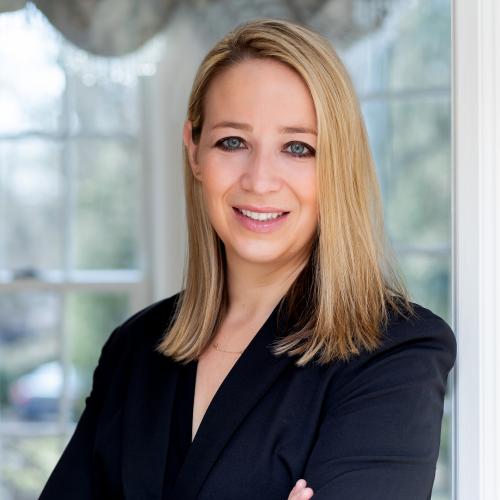 Laurie Tessier
Merchandising Director - Prestige Beauty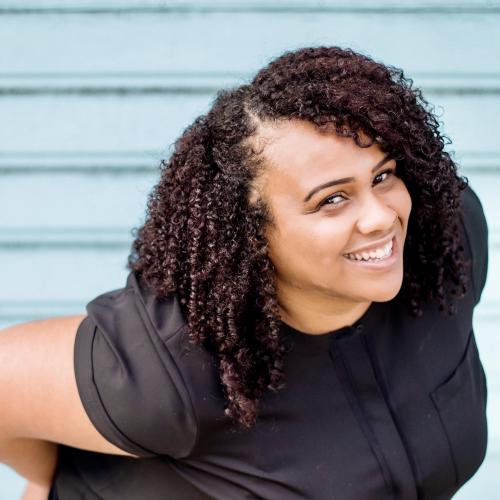 Christina Williams
Brand & Innovation Manager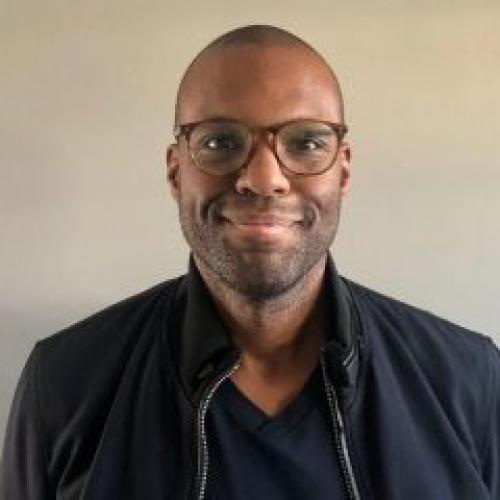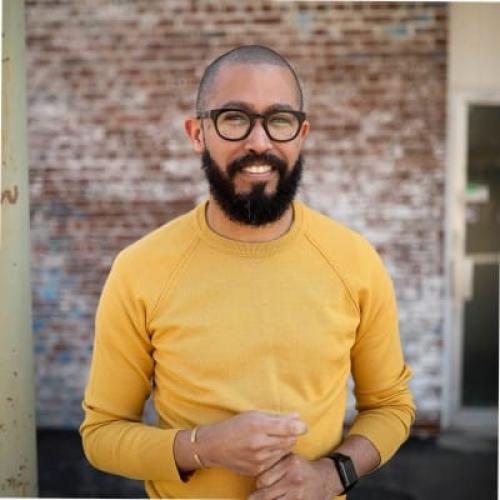 Brandon Ford
Chief Accelerator Director
Brandon L. Ford, Chief Accelerator Director of the Lubrizol Life Science Accelerator Program, brings his entrepreneurial mindset, passion for learning and curiosity toward life to his role operating a startup within the walls of a 90-year-old company. Brandon is a nurse and attorney with a BSN from Case Western Reserve University and JD /MBA from The University of Akron.
For the past four years, Brandon has led the Accelerator, a program that leverages Lubrizol technology, manufacturing and beauty and home care science expertise to provide market-ready solutions, brand development, and quick innovation. Hundreds of entrepreneurs have benefitted from his charismatic leadership to launch and develop their beauty and home care brands. The Accelerator has launched over 100 products globally. Brandon currently resides in Cleveland, Ohio with his wife and two sons.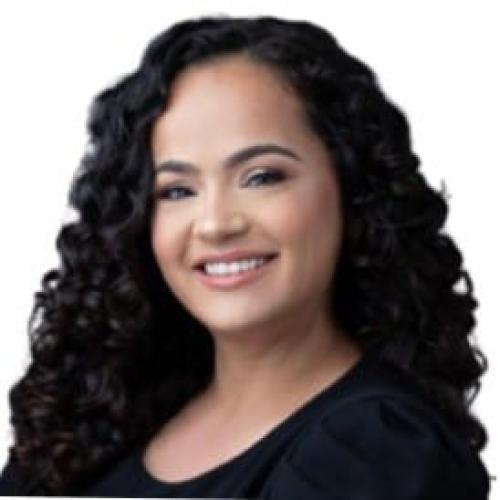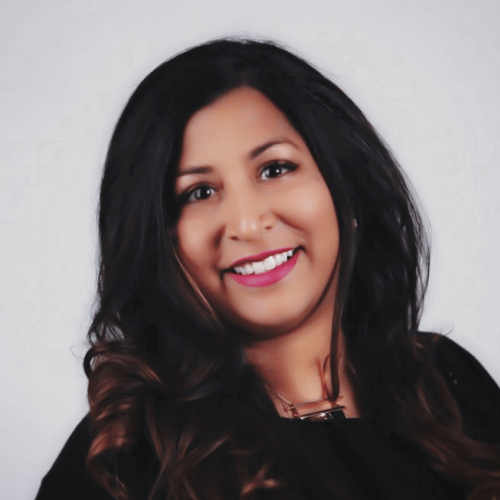 Mimi Ghosh
SVP Northeast Lead for Financial Sponsors Group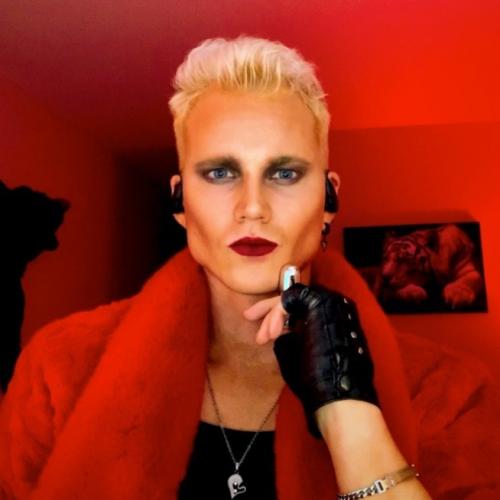 Erik Thompson
Buyer - Suncare and Hand & Body Lotion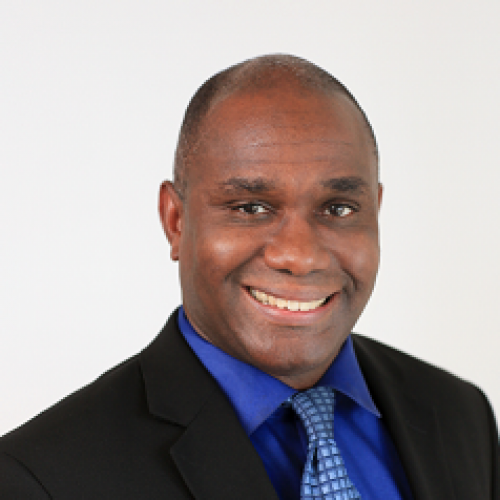 Brian Grady
Senior Marketing Specialist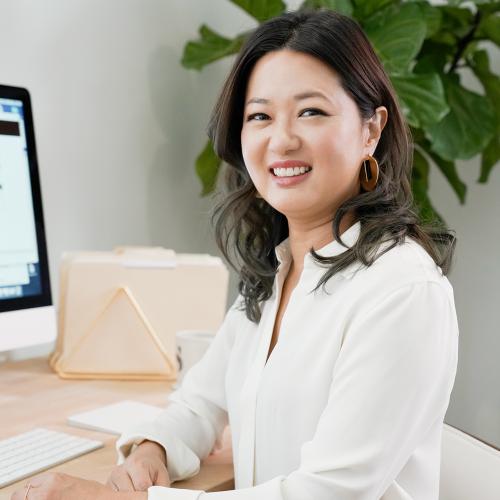 Sarah Chung
Sarah Chung is the Founder and CEO of Landing International, the B2B technology platform unlocking efficiencies for indie and minority-owned beauty brands. A beauty industry veteran since 2003, Sarah is a sought-after beauty industry expert and trusted advisor to retailers. Since starting Landing in 2014, Sarah has sold over $20 million in retail sales and launched over 200 emerging brands into retail doors.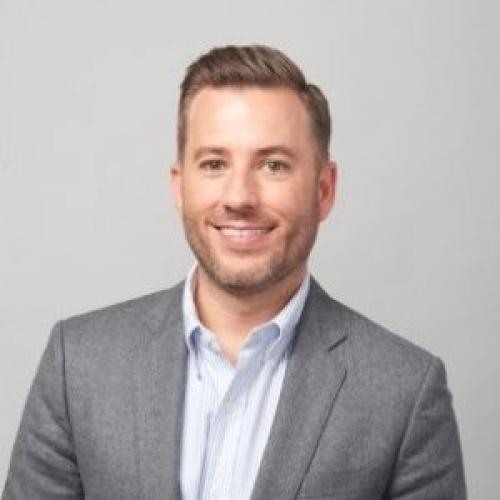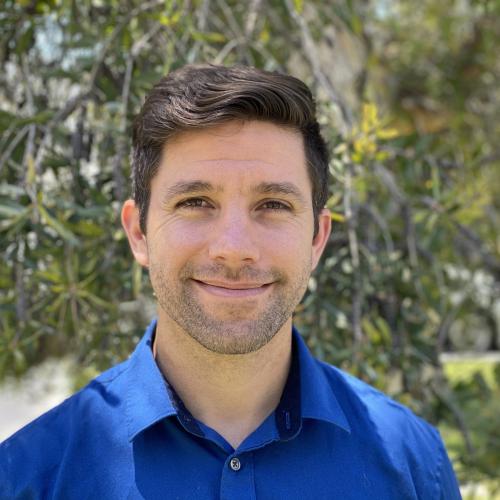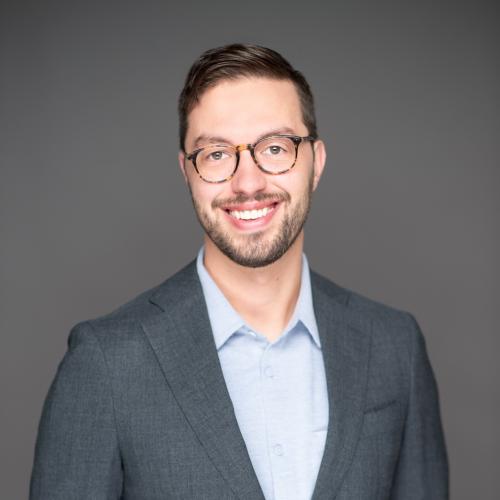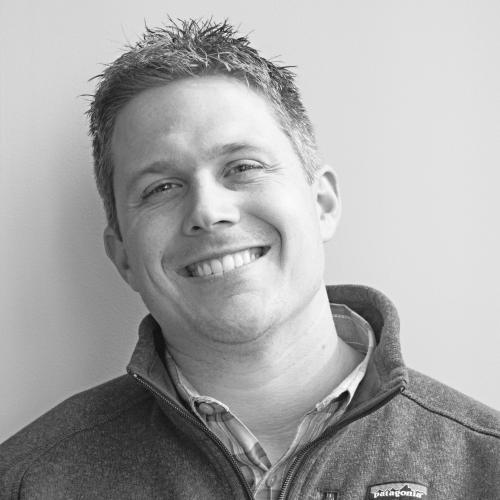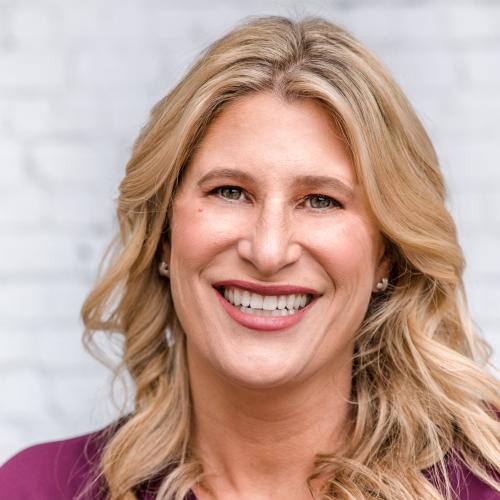 Jennifer Stansbury
Jennifer Stansbury is co-Founder and Managing Partner of The Benchmarking Company (TBC), a consumer market research firm for the beauty and personal care industries, specializing in quantitative research, qualitative focus groups, and consumer in-home use testing for marketing claims and risk mitigation.
Jennifer manages teams that conduct large-scale US and international consumer perception studies and custom research projects for beauty and personal care brands such as Shiseido, Benefit Cosmetics, Johnson & Johnson, Dollar Shave Club, Perricone MD, and many others. She is a frequent speaker at industry conferences, including Cosmoprof North America, Cosmoprof Worldwide, In-Cosmetics, SCC and elsewhere. Jennifer is a regular contributor to Happi, GCI Magazine, BW Confidential, and other industry publications, and is a member of Beauty Industry West (BIW), and Cosmetic Executive Women (CEW). Jennifer is a current Board Member of IBA.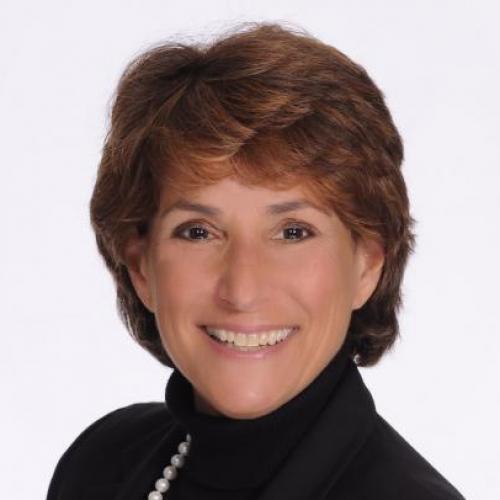 Ronie Schemlz
Ronie Schmelz is Counsel at Tucker Ellis LLP where she regularly counsels clients to ensure compliance with regulations enforced by the Food and Drug Administration (FDA), Federal Trade Commission (FTC), and other state and federal regulatory agencies; and advertising, labeling, and claim substantiation.
She represents clients in regulatory and legal proceedings, including in defense of consumer class actions asserting false advertising, unfair competition, and consumer protection claims.
Ronie helps clients formulate best practices for pre and post-market activities, including regulatory compliance, product labeling, advertising, claim substantiation, Prop 65 compliance, vendor relationships, and consumer-facing communications.
She has deep industry knowledge of and particular expertise in representing domestic and international cosmetic, personal care, and dietary supplement companies.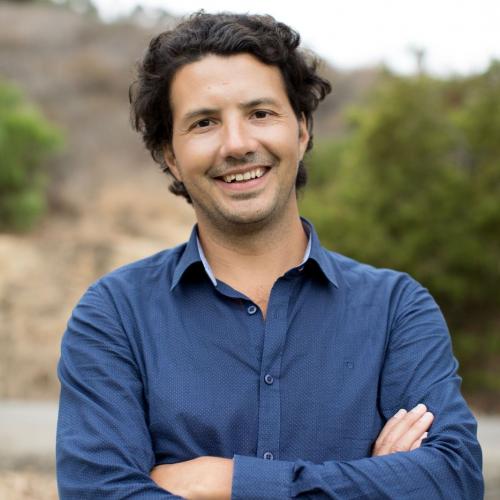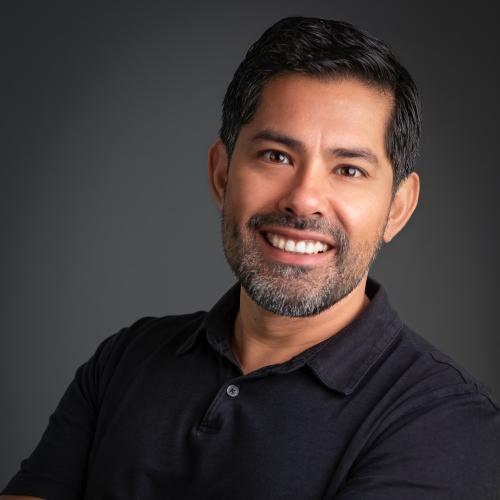 Donny Salazar
MasonHub founder and CEO Donny Salazar is an operations expert with two decades of experience leading and growing teams in the world's most innovative ecommerce businesses. With MasonHub, he merges his deep retail knowledge with innovative technology to create a modern logistics company.Prior to MasonHub, Salazar ran a consulting business advising fashion and lifestyle brands. He also served as COO of Flight Club, SVP of Operations at Chloe + Isabel, and VP of Gilt Groupe. Before that, Salazar worked at Revlon and McMaster-Carr Supply Company. He earned his MBA from Stanford Graduate School of Business and his BS from Northwestern University.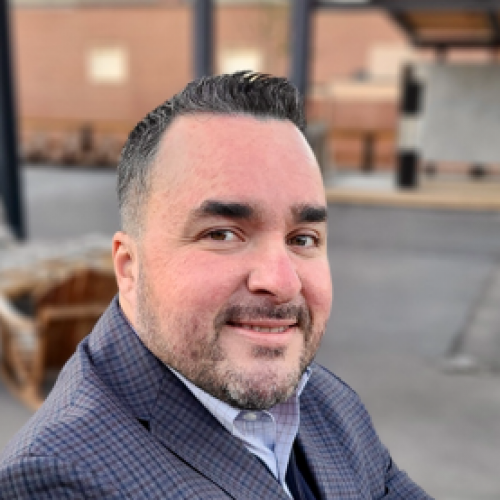 Hector Hernandez
Symrise Cosmetics Ingredients – Beauty Activations
Cara Eaton
Marketing Director - Beauty Care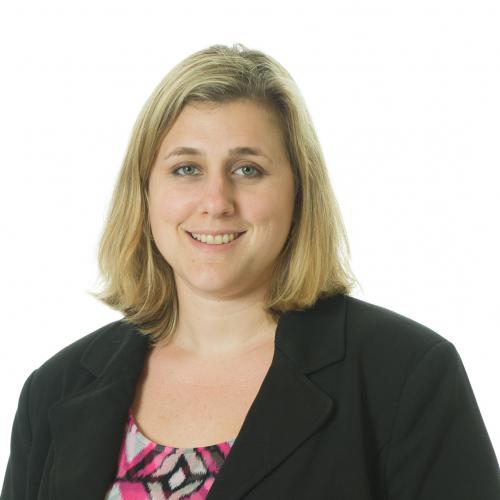 Megan Klingbeil
Partner and Co-Leader of Beauty, Health & Wellness Group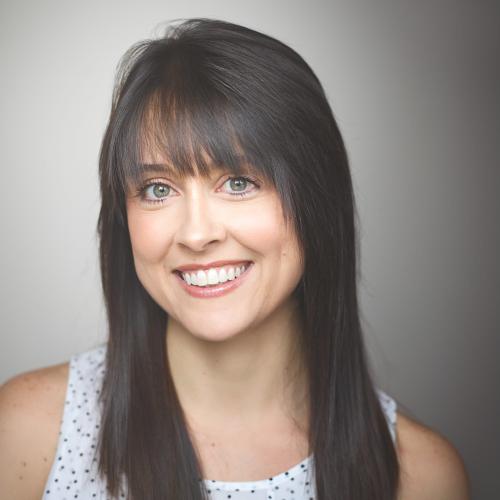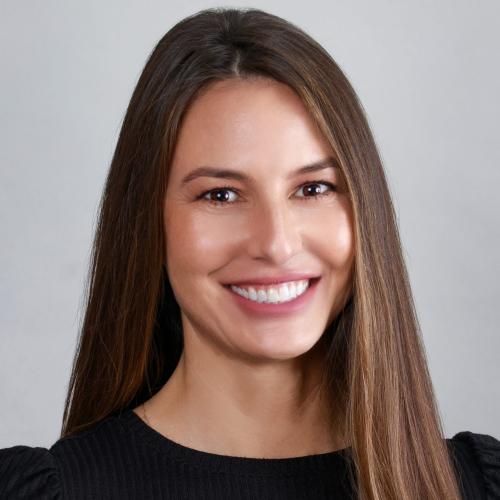 Jana Wright
Jana Wright is a partner with Moss Adams, LLP where she has practiced public accounting since 2007. She provides assurance and consulting services to clients in the beauty and fashion industries. Jana's specific experience includes managing audit and review engagements, acquisition accounting, cash flow projection preparation, and evaluating internal control and financial reporting processes. Her key to success is building strong, long-lasting client relationships. Jana is actively involved in the firm's mentor program and is the firm's lead recruiter for California State University, Long Beach. She is also a leader in Moss Adams' Forum W initiative. Jana was nominated for CalCPA's Emerging Leader Award in both 2018 and 2020.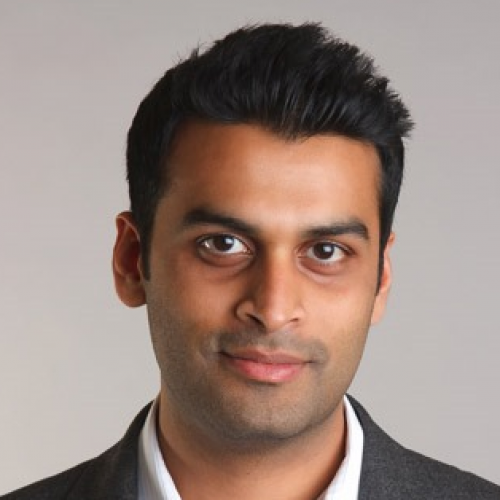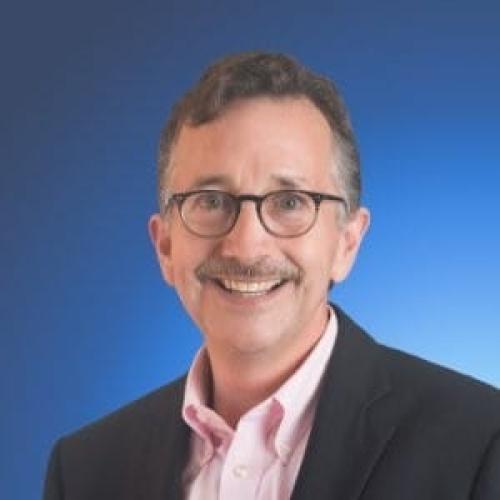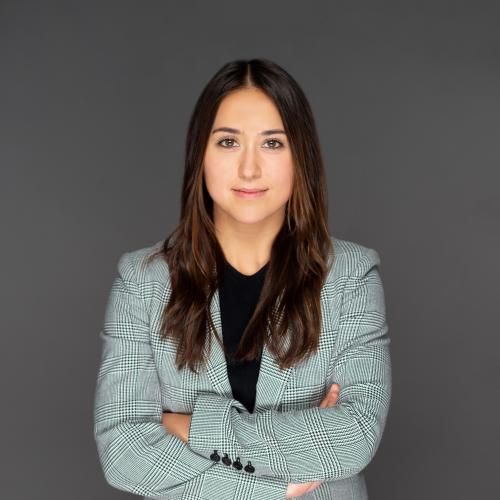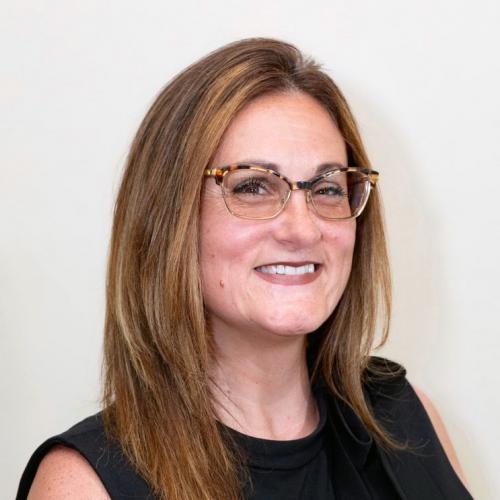 Michele Robertson
Director of Product Innovation
Symrise Cosmetic Ingredients – Beauty Activations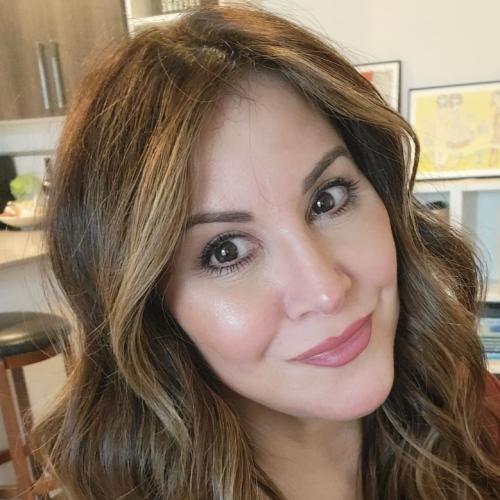 Vanessa Kuykendall
In her 25+ year history in beauty retail, Vanessa Kuykendall has led teams and driven revenue in brick & mortar, E-Commerce, and now Amazon. A founding partner at Market Defense, Vanessa leads Client Delivery where her team protects brand equity and drives profitable growth in the Amazon Marketplace. They provide a full suite of services including Account Management, Brand Protection, Logistics & Operations, Advertising, and Creative for beauty brands like Dr. Dennis Gross Skincare, this Works and Beauty Bakerie; the average YoY increase in their portfolio was 75% over 2021. Her past roles include Sales, Merchandising and Marketing at MAC Cosmetics, Tiffany & Co., The Body Shop, Estee Lauder, Walgreens and Beauty.com, the first prestige beauty retailer to sponsor NY Fashion week shows.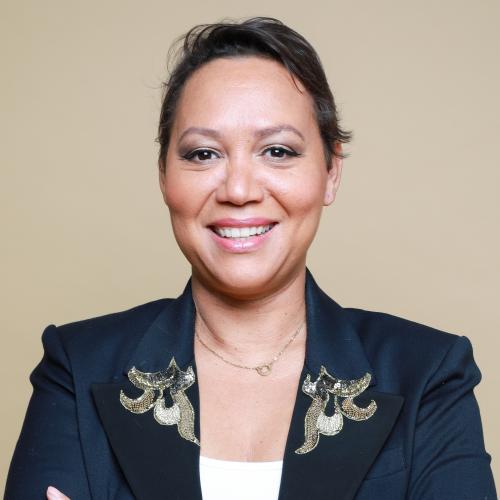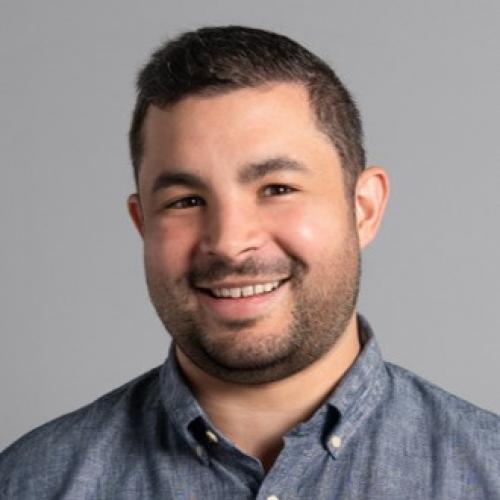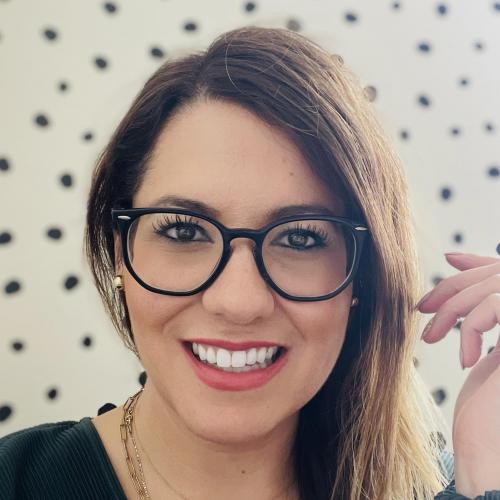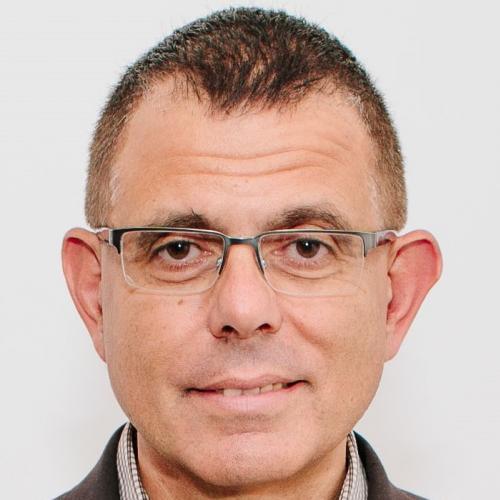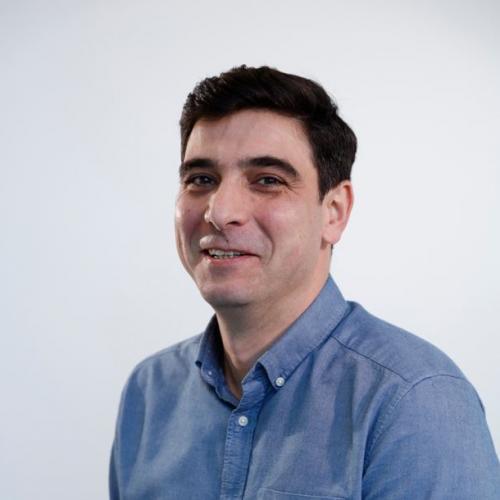 David Caballero-Lima
David received his undergraduate degree in Biology and his PhD in Biomedical Sciences from the Universidad de Extremadura in Spain. David took postdoctoral research positions at the University of Sheffield and the University of Manchester, with both roles focusing on studying human/pathogen interaction via tissue models and obtaining a greater understanding in the regulation of the cell cycle and vesicle transportation during morphological changes. In addition he was involved in the development of point-of-care diagnostic devices for diseases such as fungal and bacterial keratitis and novel antifungal discovery.
David was initially Services Manager at Labskin, responsible for all microbiology work and service projects, bringing his 18 years' experience working with microbiology and host-pathogen interactions.
As Head of R&D, David now leads the research department, focusing on the development of new methods for studying the native skin microflora, prebiotic, probiotics and antimicrobial effects of ingredients and formulation for pharmaceutical and cosmeceutical studies. He is also the scientific lead for the development of Labskin new consumers service; Skin Trust Club, a new concept of personalised skin care based on the analysis of the skin microbiome. David is a key collaborator on international research bids, as a peer with leading international experts from academia and industry.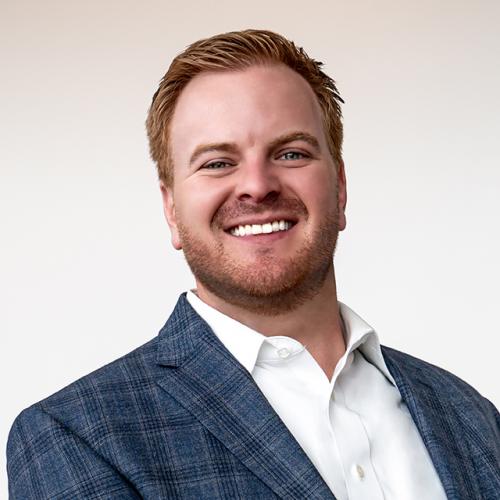 Patrick Lowe
Vice President Business Management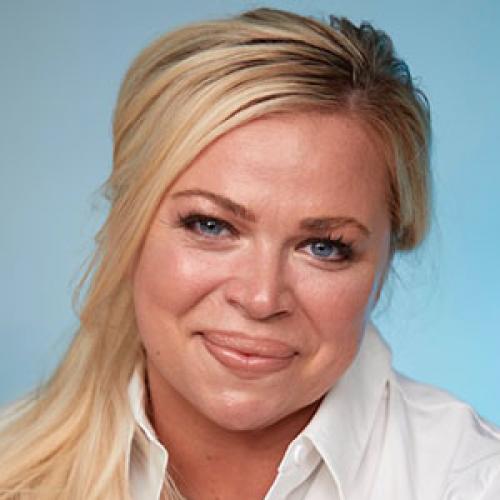 Inna Tumarian
SVP, Global Sales & Marketing
Higher Education Skincare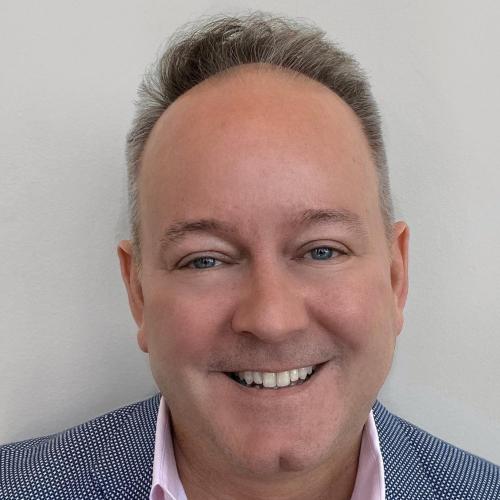 Patrick O'Keefe
VP Integrated Marketing Communications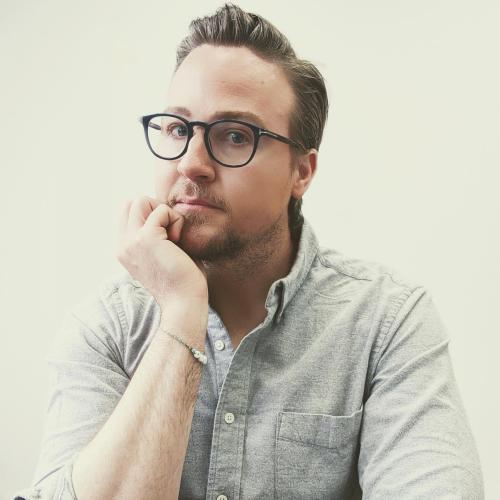 Lorne Lucree
Chief Innovation Officer Head of Corporate Strategic Initiatives
Lorne Lucree has spent his career utilizing a passion for beauty combined with a constant curiosity to distill consumer insights, developments in technology and active ingredients, packaging innovations, progress in sustainability, olfactive trends, inclusion efforts, and latest formulation techniques into blue sky ideas that translate into breakthrough, retail ready products that resonate with a wide range of consumers and retail partners.
Combine the consumer-first approach of marketing from Procter & Gamble, the attention to beauty métier from L'Oréal and Estee Lauder, the entrepreneurial creative spirit of the world of brand building at a fast growth beauty incubator, a successful ability to partner with founders and celebrity influencers, an understanding of working with private equity and venture capital firms, and a deep knowledge of operations and supply chain from personal care manufacturing, and you have a snapshot Lorne's professional background that informs his approach to concept development.
Lorne has a keen eye for concepting successful innovation that wins awards and resonates with consumers and press on a global scale. Awards include Allure Best of Beauty, Allure Best of Beauty Breakthrough, Refinery 29 Beauty Innovator, Glamour Beauty Award, Times UK Style Beauty Award, and Nylon Beauty Hit List.
Currently, Lorne serves as the Chief Innovation Officer and Head of ESG at Voyant Beauty, the largest beauty and personal care contract manufacturer in North America, leading a team of 75+ R&D, Marketing, and Innovation Experts implementing all skin, body, hair, and fragrance innovation efforts for a customer base that ranges from specialty retail and D2C focused indies to large blue-chip global beauty companies. He also serves on the Board of the Household and Commercial Products Association as well as the President of the Board of the Western Aerosol Information Bureau.
Lorne has his MBA with a focus on Marketing, Leadership, and Change Management from NYU Stern School of Business and a Bachelor of Science degree with a focus on Women's Studies from Boston University.
Sonia Summers
Shielded Beauty Founder & CEO Sonia Summers began her career working in-house for global powerhouses like Avon, where her team won WWD's highly coveted "Best Executed Brand Launch" award in 2014. In 2015 she launched Beauty Barrage, an outsourced sales management agency complete with a highly successful and modern field team – helping to create signature experiences and a "human touch" at retail. Beauty Barrage represents an impressive portfolio of brands including: L'Oreal, PerriconeMD, The Proactiv Company, Unilever, Coty, Nudestix, Dermaflash and many others.

Back in 2020 when the COVID crisis unfolded, Sonia found herself constantly searching for a safer way to protect our skin — but she couldn't find any highly-effective purifying products that also prioritized nourishing the skin's microbiome. Sonia felt like she shouldn't have to compromise on luxury for efficacy, she decided to start developing the products that she was desperately looking for herself!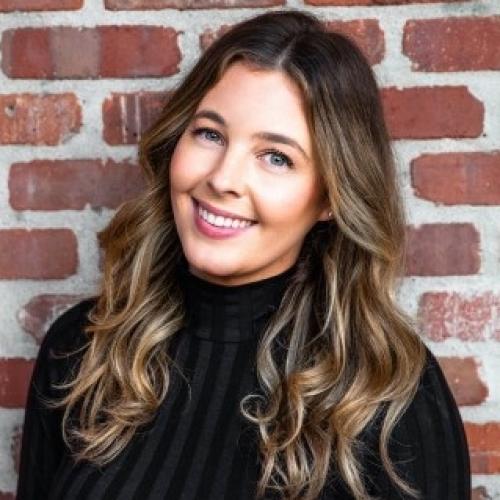 Taylor Serrano
Director of Social Media & Influencer Relations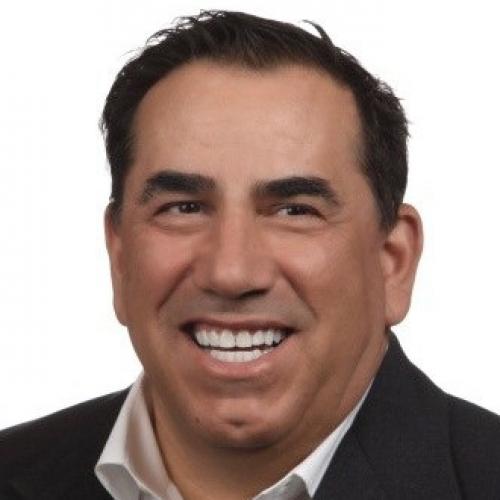 Kevin Gorman
VP of Sales and Business Development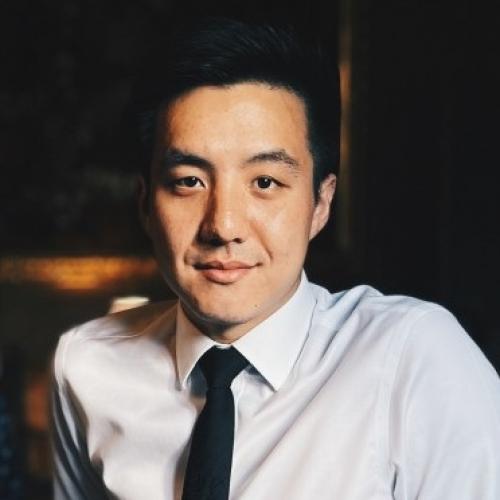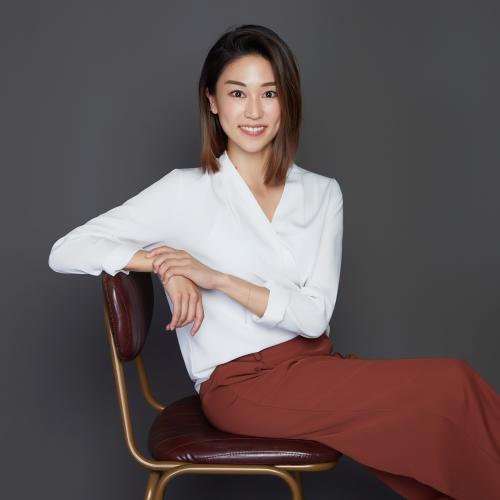 Seth Rodner
Seth Rodner is Co-Founder and Chief Business Officer of Skinbetter ScienceÒ (https://skinbetter.com/about/), one of the aesthetics industry's fastest growing and most scientifically innovative clinical skincare brands. He also serves as President of The Skinbetter Science InstituteÔ, where he was instrumental in publishing the Project AesCertÔ Guidance, designed to facilitate safe cosmetic practices during the pandemic; and developing The DREAM InitiativeÔ, focused on Driving Racial Equity in Aesthetic Medicine.
Previously Seth gained a unique combination of public company executive officer, federal government, and private law practice experience spanning a nearly 30-year business and legal career, having served as Chief Legal Officer for Medicis Pharmaceutical Corp. (NYSE: MRX), a federal prosecutor with the U.S. Department of Justice in Washington, D.C. specializing in international cartel enforcement, and a law firm partner focused on white collar defense, regulatory proceedings, and board counseling in healthcare and life sciences.
Seth earned his B.A. in 1991 from Amherst College and J.D. in 1994 from Duke University. He currently serves on the Board of Directors of Duomo Biosciencesä, and resides in the San Francisco Bay Area.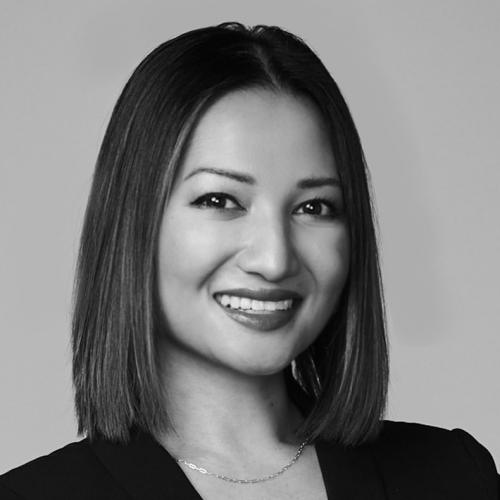 Charlene Valledor
As a product developer and brand strategist, Charlene specializes in creating meaningful product experiences that turn customers into instant ambassadors and die-hard fans. With a love for both science and storytelling, she builds brands that marry product innovation and unique, authentic messaging that the consumers can feel at every touch-point.
After a successful career in developing award winning products for Hourglass Cosmetics and Em Cosmetics, Valledor cofounded SOS Beauty in 2016, and has since helped to launch and innovate products for some of the most exciting brands to enter the market, such as Patrick Ta Beauty, Merit Beauty, and Oak Essentials.
Valledor holds a B.S. in Biochemistry and a B.A. in Chemistry from California State University, Long Beach.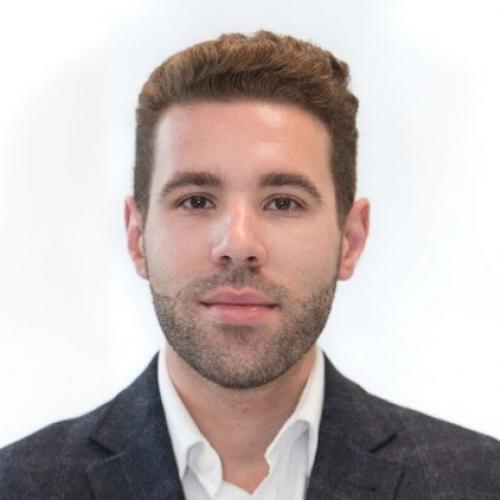 Mathieu Joubert
AVP, eComm Supply Chain, D2C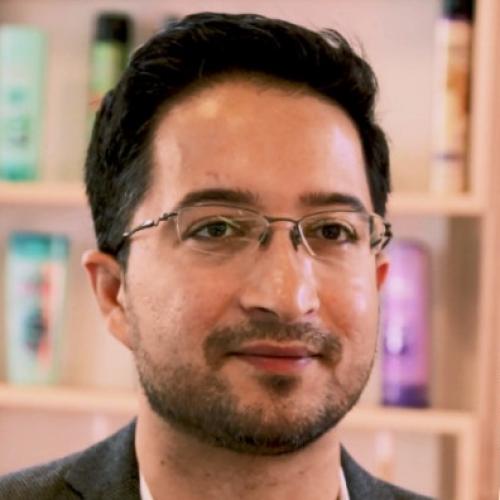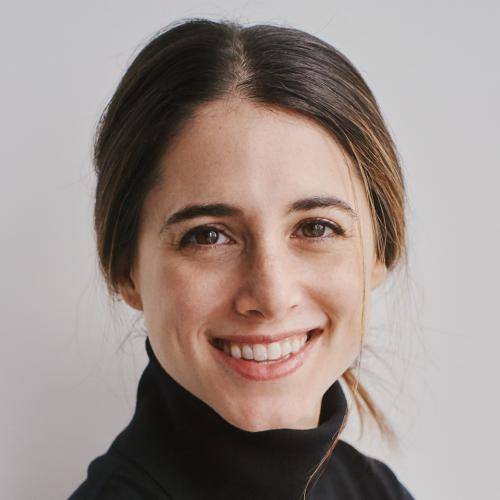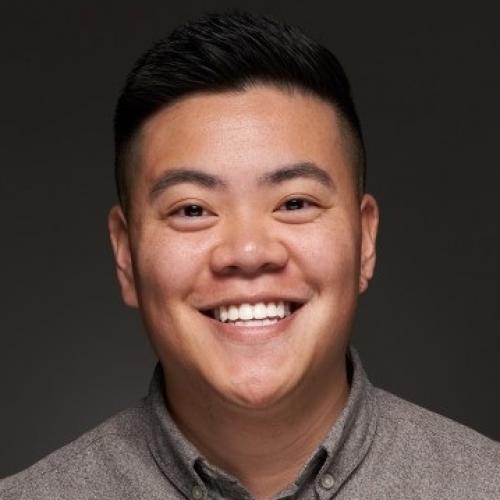 Jared Shum
Head of APAC Business Development & Strategy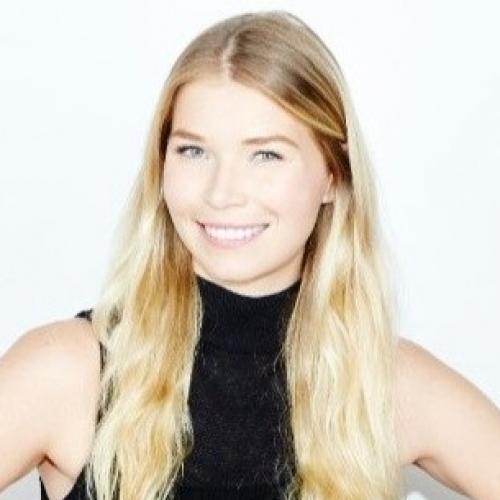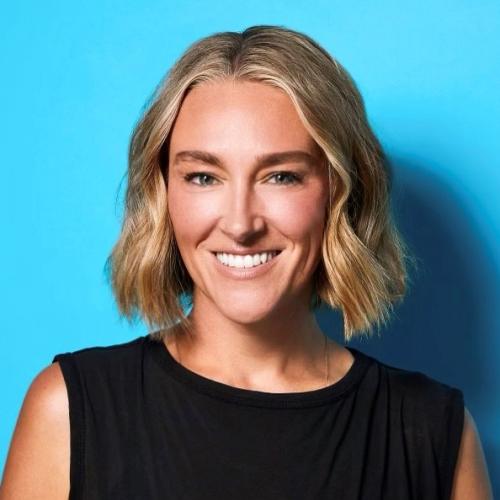 Partner With Us
Based on your objectives, we can create bespoke packages designed specifically for you – from presenting your expertise on the main stage, to hosting a private dinner. You can partner with us showcase your brand and make valuable new connections. Opportunities predominantly lie in 3 main categories: Thought Leadership, Branding & Networking.
To discuss your objectives and partnership opportunities please contact [email protected]

Interested in a media partnership?
We'd love to hear from you and how we can support one another to connect with the industry. Contact [email protected]

DOWNLOAD AGENDA
Our 2023 agenda will be ready soon! In the meantime check out our 2022 agenda to see what you can expect for 2023!
Beauty Connect is an opportunity for you to strengthen and elevate your position in
this exciting market, and form meaningful connections with the brands of tomorrow.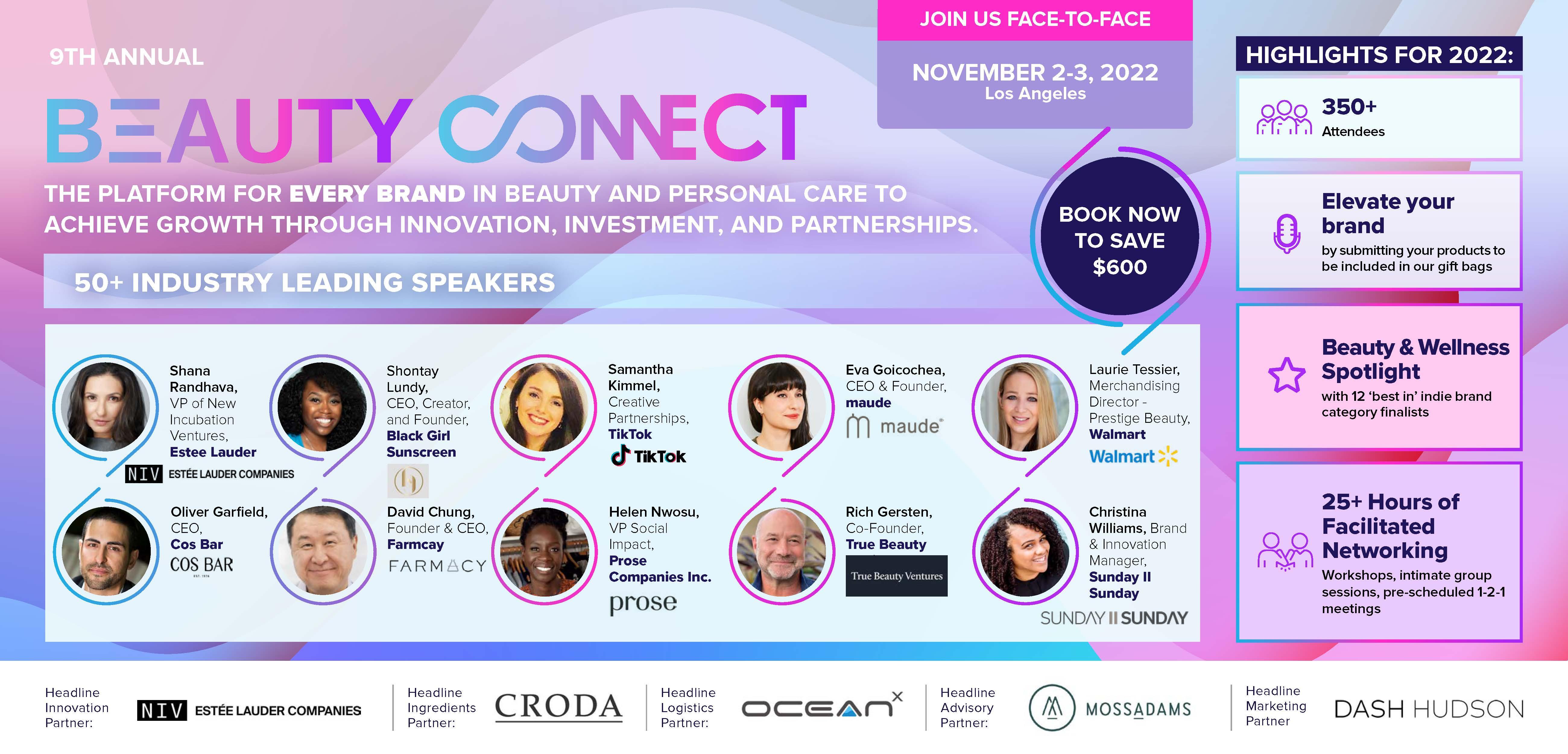 Download 2022 Agenda
REGISTER
Sending Your Team? Group Discounts Available!
Applicable for Primary Market, Service Provider and Industry Rates Only. Not available for Academic or 'Start-Up' rates
Book a Team of 3+ - Save an Additional 10% Off
Book a Team of 5+ - Save an Additional 15% Off
If you would like to register a team of 3 or more, please email [email protected] for your discount coupon code before registering. PLEASE NOTE: Discounts cannot be combined with Early Bird Pricing or any other discount or offer. If you have any questions about your registration, please call us on +44 (0)20 3696 2920
We accept the following cards through Stripe:
Preparing registration...
About Kisaco Research
Kisaco Research produces, designs and hosts B2B industry conferences, exhibitions and communities – focused on a specialized selection of topic areas.
Meet industry peers that will help build a career-changing network for life.
Learn from the mistakes of your peers as much as their successes—ambitious industry stalwarts who are happy to share not just what has made them successful so far but also their plans for future proofing their companies.
Note down the inspired insight that will form the foundation for future strategies and roadmaps, both at our events and through our online communities.
Invest both in your company growth and your own personal development by signing up to one of our events and get started.